Book A Party & Enjoy
A Night Curated For You
LET US CRAFT YOUR NEXT EVENT
Whether it's a corporate event, holiday party, team celebration, birthday, or get-together, Crafthouse Stage & Grill and Legacy Lanes are the perfect venues to entertain your guests.
We are thrilled to welcome you to the Crafthouse Speakeasy!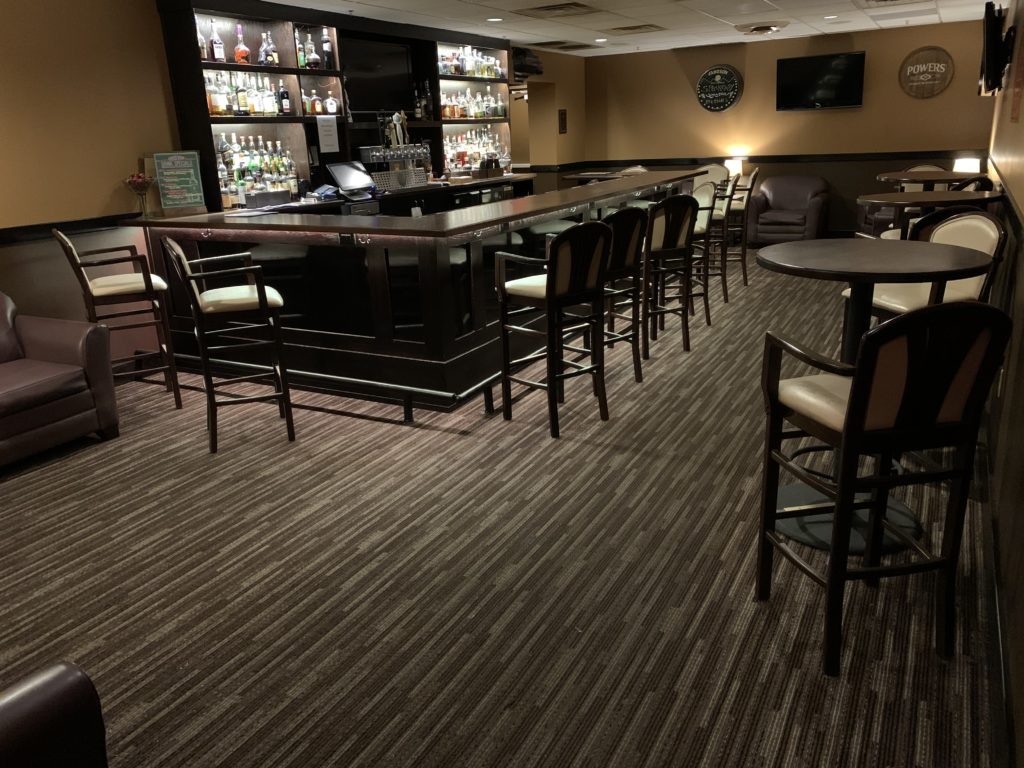 The Speakeasy offers over 25 seats for you and your friends to sit back, relax, and enjoy some delicious food and drinks in a more intimate setting. The Speakeasy is the perfect place to get away from the crowd or grab a bite to eat before a show if you forgot to make a reservation. Looking for a special cocktail? Be sure to ask about our Speakeasy Signature Cocktails! Come check it out – there's something for everyone.
The Speakeasy is also a great place to host your private party. We can work with you to curate a party that is uniquely yours! Check out our catering menu for pricing and menu options. Did you have something else in mind for your party? Give Amanda a call at 412-653-2695 x 220 – we can customize your party to fit your specific vision.